Discussion Starter
·
#1
·
Morning every, David here from the West Midlands. do we have a membercars thread?
March 06' Nissan Note 1.6 SVE, hopefully serves us as a good little family car. Coming from a Peugeot 206 1.4i, this drives really nice and smooth. Massive spec to what we're use to. No suspension knocks or damp carpets, so it might be a good one. Im awaiting an email from Nissan UK re the warranty & recall history. Lady owner since 08' full dealer service history (least the parts used are quality) 60k, 2 previous owners. Only things are it'll want 2 tyres come the winter and the A/C doesn't cut in fuse ok, fingers crossed its not the compressor itself.
Paintwork is very decent, so a good starting point from which to work. Is in great need of de-taring and claying mind, how do you get tar spots on the roof? lol Previous owners husband offer'd he'd wash it for us prior to collection, i said please dont haha.
Quick once over yesterday morning:
Billberry wheel clean 5.1
VP Citrus prewash 10.1
Daisy APC 10.1 the door rubbers/handles, headlamps, grille & black trim
Car shampoo through hose foam spray bottle and left to dwell
Rinsed
Fairy liquid used as car shampoo to remove any old polish/wax.
Rinsed
Dryed using MF clothes
AG SRP
CG new look trim gel
AS highstyle
Nilco window cleaner
Interior and engine bay to do today, engine bay has lots of lovely plastic trim - YEAH!!!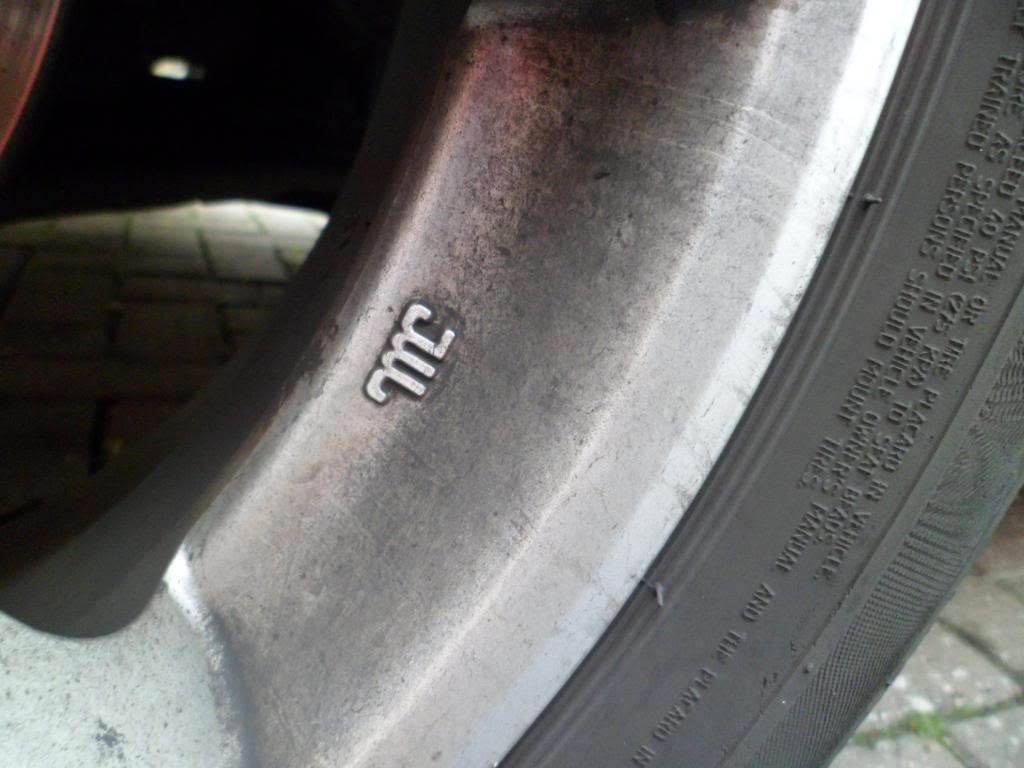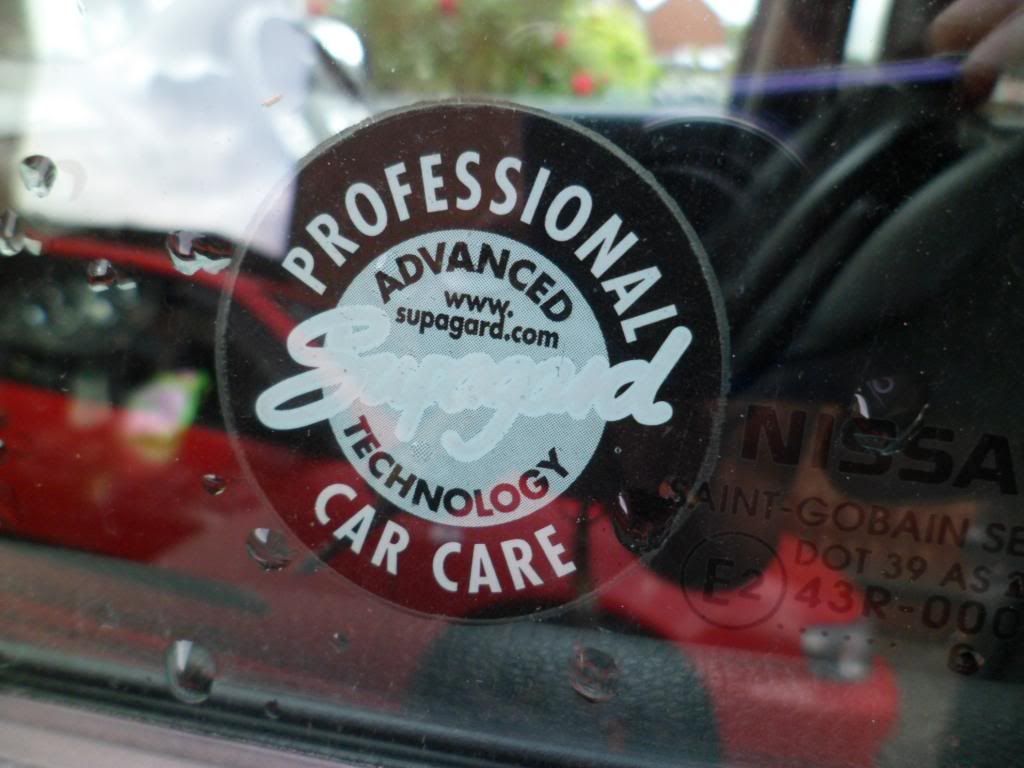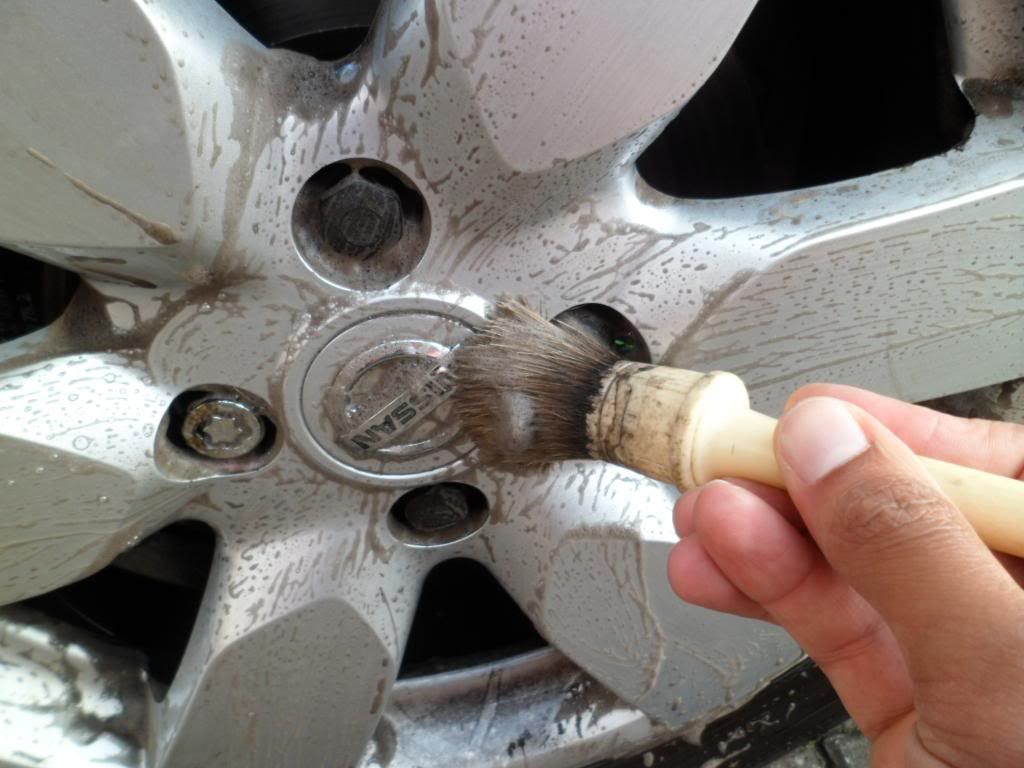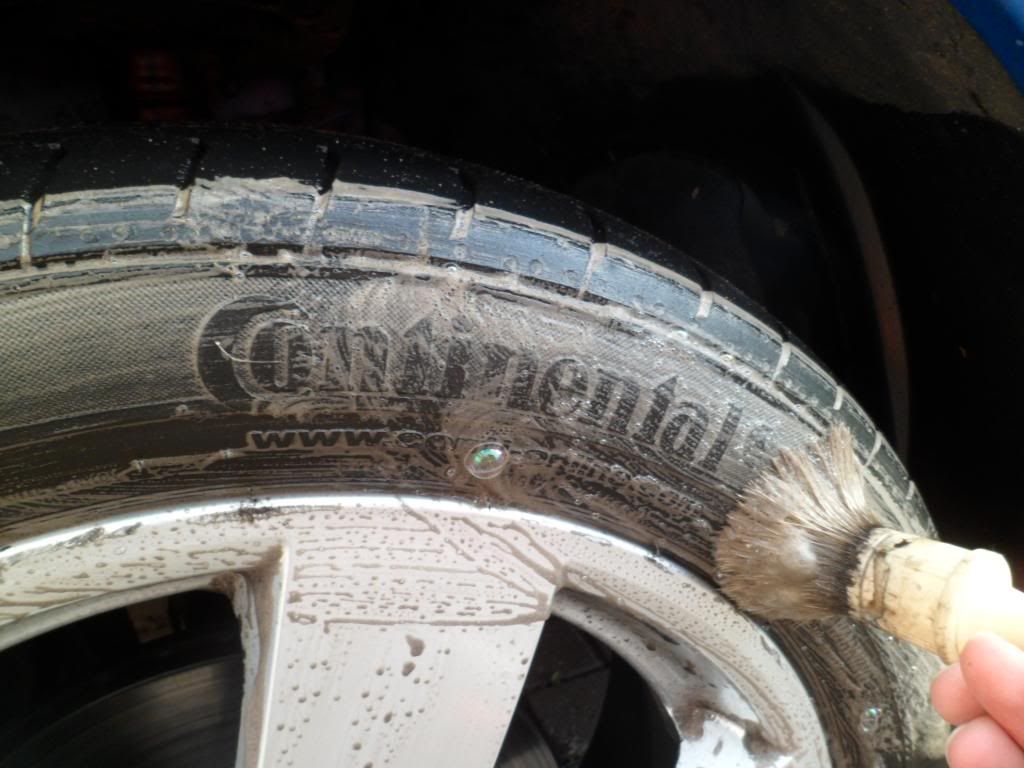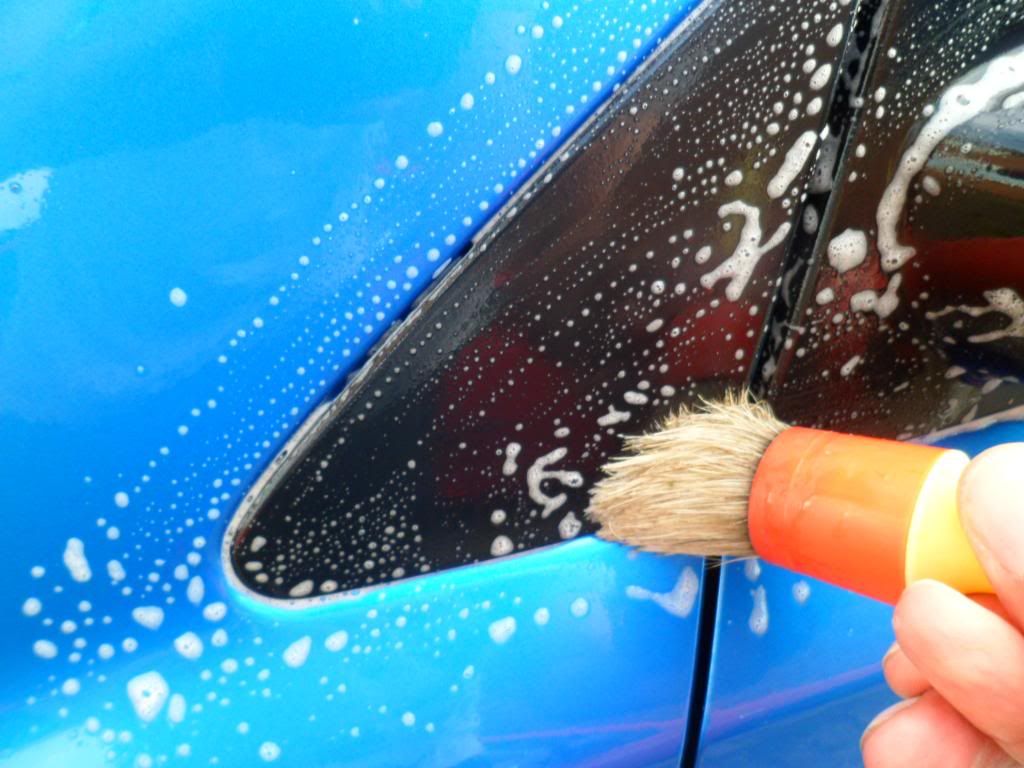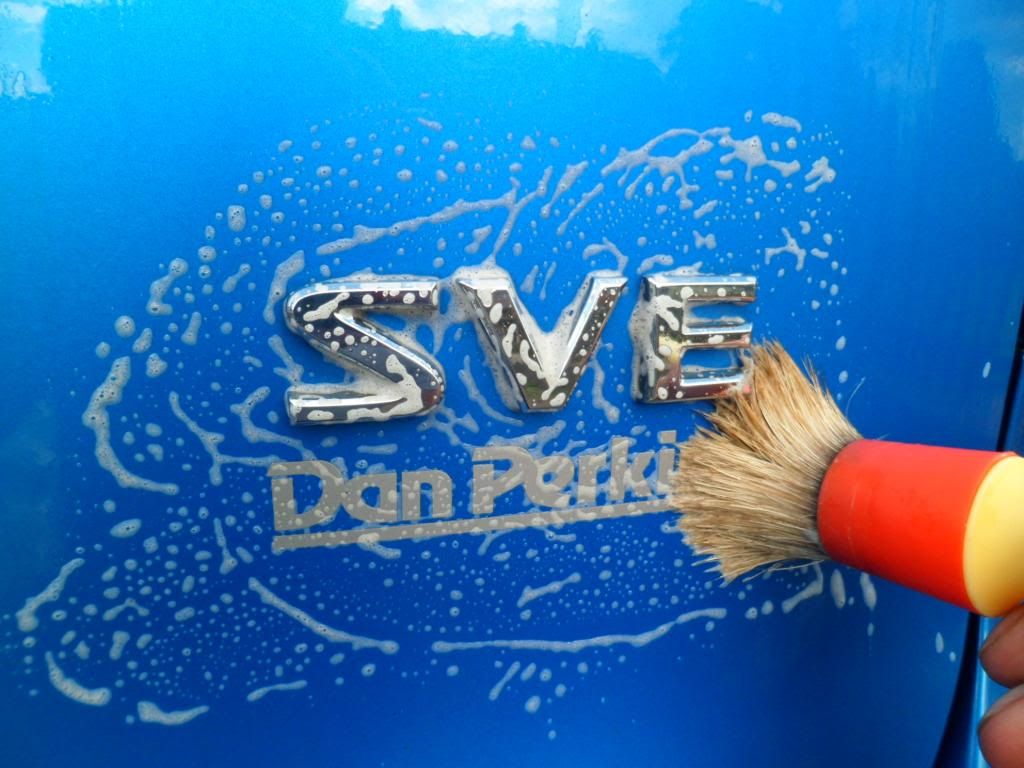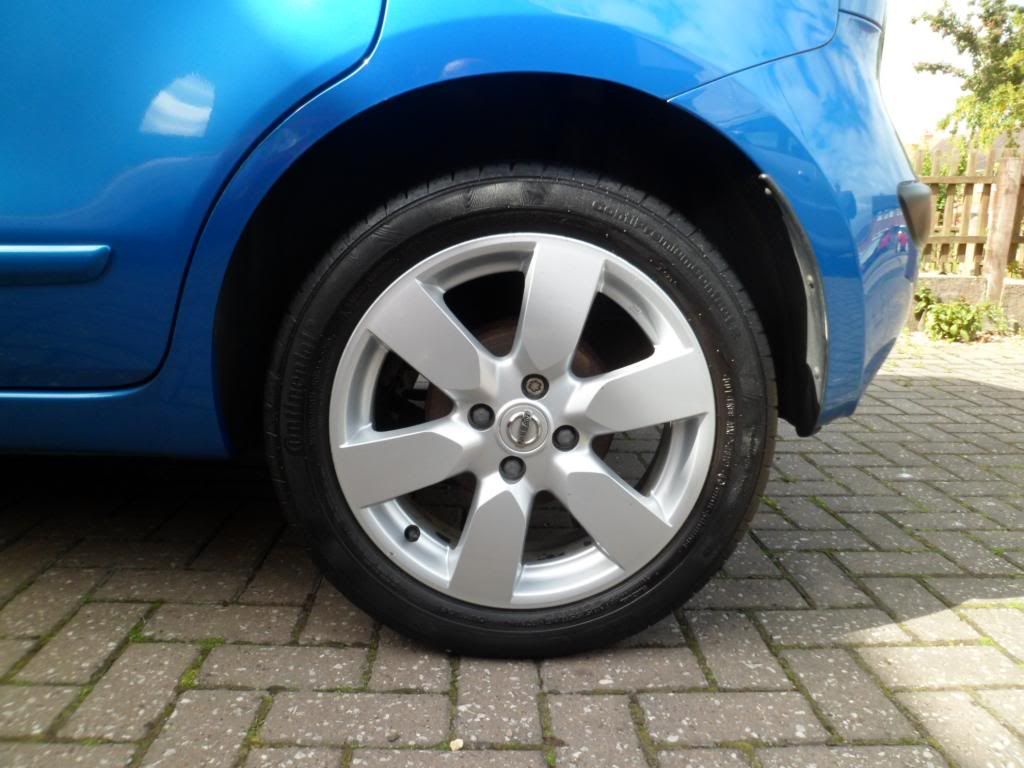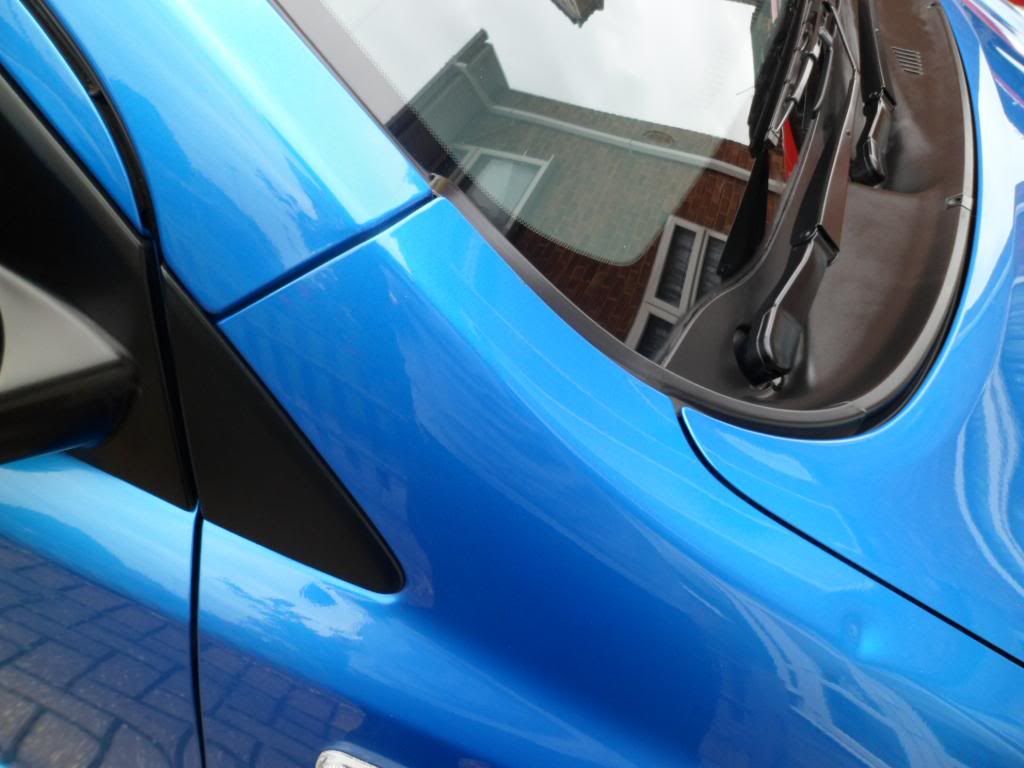 david
Edited by: davey_83